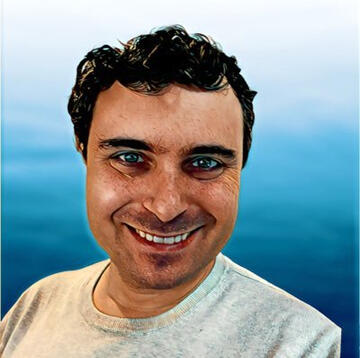 I am a Data & Strategy Nerd
I enjoy working on interesting problems with smart people.
Can I help you with any of the following?
Conversations about consulting, finance, or business

Points of view on projects involving Machine Learning and AI (the difference is: machine learning is written in code, AI is on slides)

Help proof-read written communications (decks, landing pages, etc.).

Help thinking with frameworks and templates for big picture strategy and day-to-day tactics

Geek out about technology and operations, data architecture, tech vendors, organizational design, and managing change

Continue to geek out about parenting, airplanes, rocket ships, great food, and travel

Help with SQL, Python, R, Microsoft Excel, and a other technologies
About
Financial services firms are immersed in data, with ever increasing expectations from customers, regulators, and investors. My team and I partner closely across the enterprise to strategize, align, deliver, and strengthen meaningful data transformations so that our clients deliver value that exceeds their own stakeholder expectations.


I'm a father, husband, and someone who enjoys seeking out new perspectives, experiences, and connections. I love learning how things work and how people come together. I am always looking for ways to help.
Contact
randy.lariar@gmail.com